For Your Peace of Mind
Many children of seniors in Naperville are looking for quality live-in care that they can trust for their elderly parents. 
These seniors often do not need the onsite medical care of a nursing home, and yet they need daily ongoing assistance in their Naperville-area homes. And they prefer living at home.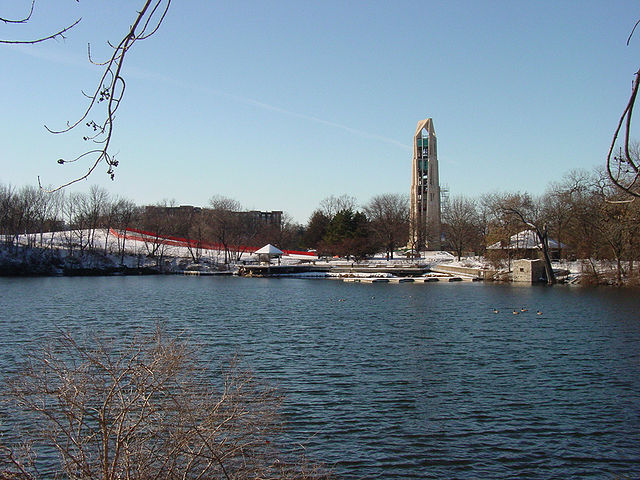 And you can see why. Naperville was ranked as the best place to live in the country for early retirement by Kiplinger in 2013, and the second-best place to live by Money magazine in 2006. It is also regarded as among America's safest cities by USA Today and Business Insider.
Looking for a Live-In Caregiver in Naperville?
There are certain key differences in comparing live-in home care and 24-hour care. First of all, live-in care usually involves one caregiver who stays all the time with the senior. This person sleeps in the home. While their eight hours of sleep is considered a break, they are on hand for any immediate need on the part of the senior. Billing is made on a flat per-day rate.
On the other hand, 24-hour care involves a minimum of two caregivers, and the work shifts of caregivers are typically 8 or 12 hours long. Billing is made on an hourly basis.
Safe at Home Health Care provides both live-in and hourly care from 30 hours per week up to 24-hour care where we have caregivers for two 12-hour shifts. 
Our Live-In Care is a cost-effective plan that provides constant home care for loved ones. Live-in caregivers reside with the client to service all the client's home care needs on a daily basis. Our caregivers adjust to the client's schedule and provide all non-medical home care needs in order to provide the highest level of satisfaction to the client as well as peace of mind for the family. 
Read more about what you can expect from our Live-In Care.
Live-In Care Compared to Nursing Homes in Naperville
Live-in care can be very cost-effective when compared to nursing homes near Naperville. The average daily rate for a private room at a nursing home in the Chicago area is $309, or $112,785 per year, according to Genworth. 
For a semi-private room in a nursing home in the Chicago area, the daily cost is $274, or $100,010, according to Genworth.
See our Frequent Questions page for details on how we charge, and our cost of live-in care.
Advantages of Live-In Care
Many seniors prefer live-in care over a nursing home simply because they get to stay in their homes. Whether they live in Naperville or elsewhere, they can enjoy familiar surroundings and their neighborhood, their privacy, and are close to their favorite places. With a live-in caregiver, the senior's activities of daily living are provided, and help is always at hand if needed. Companionship of the caregiver is also a plus.
Read more on the AARP website about how to hire a caregiver.
Hourly-Based Care
Safe at Home Health Care also offers home care on an hourly basis. We typically are looking for a minimum of 30 hours per week. Read the details on our Frequent Questions page.
---
We at Safe at Home Healthcare will be glad to assess your situation and let you know if our services will best help you or your senior. Give us a call at (800) 480-4154.